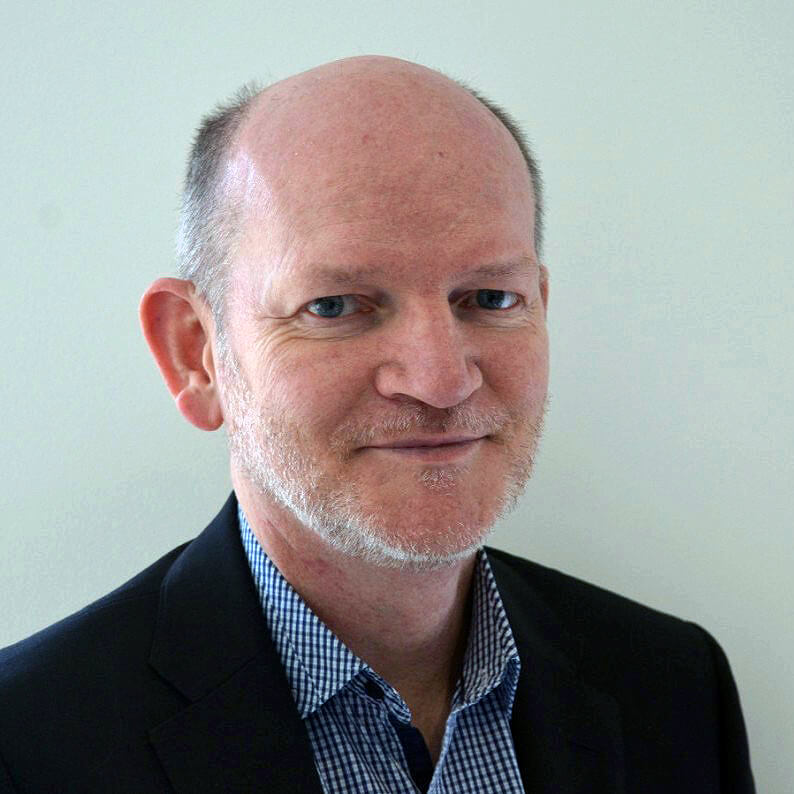 A leader and lifelong learner, Lee Blyth has over 20 years' experience in multi-million dollar organisations within the Defence, Banking, Telecommunications, Government, Transport and Logistics categories. A project manager by profession and temperament, he doesn't shy away from asking questions, testing assumptions and pushing boundaries to deliver the best outcome. Lee is now the founder and Director of Minerva Holdings, a portfolio of Registered Training Organisations (RTOs) that place students at the centre of a lifelong learning experience.
"I was first accepted into the Royal Australian Air Force on a scholarship where I began my training in engineering. I eventually taught in the Air Force and discovered my passion for learning and passing on knowledge. I engaged with students from all walks of life and came to understand that there is no one clear pathway to career success or happiness. We are often told a university degree is the only valuable qualification – but often accessing this tertiary education can be impossible without creating significant debt. On the other hand, people are regularly sold meaningless courses that don't deliver job-ready skills. I intend to disrupt the norms surrounding education in Australia, and to provide valuable alternatives for achieving one's desired qualifications. As a former Military Officer, I often adopt a strong systemic approach that considers the bigger picture whilst keeping a sharp eye on delivering outcomes.
I have engaged with RTOs for around 15 years and see their potential in fostering student welfare and learning. At Minerva Holdings, we house a portfolio of RTOs that empower students to reach their career goals. We aren't hard-nosed business people solely interested in creating profit, but rather educators who are determined to provide a supportive community that fosters growth.
I am a sharp-shooter who brings an authentic, respectful and earnest approach to my business dealings. When meeting RTO owners and facilitating a transfer of business ownership, I discuss their reasons for selling and what they need to take away from the transaction. For me, it's not solely about profit; I am focused on building a community of training organisations that offer valuable outcomes to students.
When it comes to garnering fundamental business skills I believe RTOs are a flexible way forward. We can tailor our training offerings to align with each student's unique style, encouraging them to thrive on human interaction rather than engaging with downloadables alone. Students will gain confidence in a supportive environment that prioritises their life goals and ensures they leave with job-ready skills."